Notes from a cantina deep in the heart of Umbria.
While we are great fans of the purity of single cultivar wines, there is always room for some expert blending! Our 3Q is what we define as our easy drinking and accessable red. As a Rosso Umbria IGT …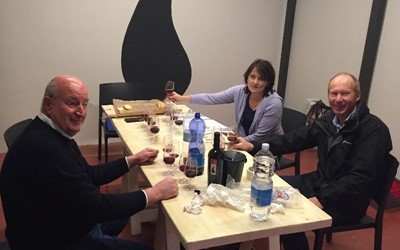 Its been a long hot summer in Italy, followed by an equally warm and dry Autumn. The vineyard is only now starting to look like it is getting ready for its winter slumber. All the leaves are yellow …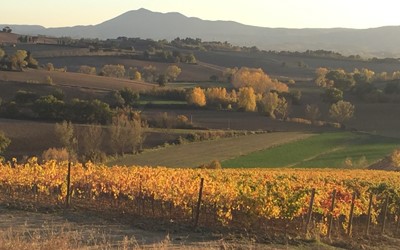 The beautiful bar at the Pig at Combe. Please notice the wine. Nothing like a glass of crisp, minerally D'oro.D'oro at the Pig at Combe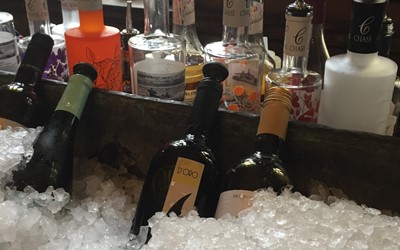 Like the UK, the weather in Italy has been extremely hot. It looks and feels more like August. We could do with some rain but no storms please. We missed out on this passing shower.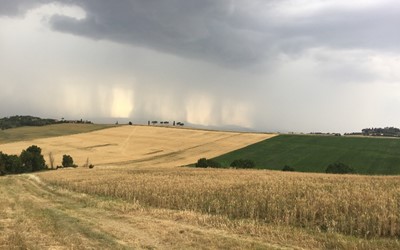 The vines are looking strong in spite of the late frosts and now extremely hot weather. We are heading in the right direction and look at that slope!