Notes from a cantina deep in the heart of Umbria.
The vineyard is recovering well from the earlier frost and the grapes are developing well. Our yield will be lower than last year but fingers crossed things are heading in the right direction.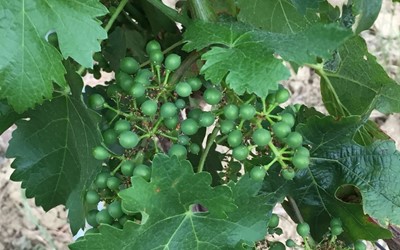 The beautiful bar at the Pig at Combe. Please notice the wine. Nothing like a glass of crisp, minerally D'oro.
Had a fantastic visit to the Pig at Combe today. What a place! Great food, amazing setting and excellent wines. Selénè, the Head Sommelier is a great supporter of our wines, so it …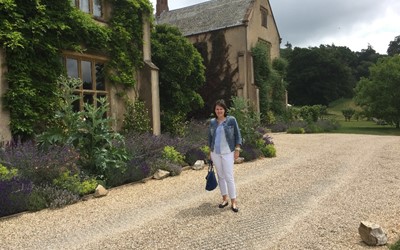 Hows that for a sustainability picture. Generating our own electricity and healthy bees which are a good sign that we have a healthy vineyard with a diverse ecosystem.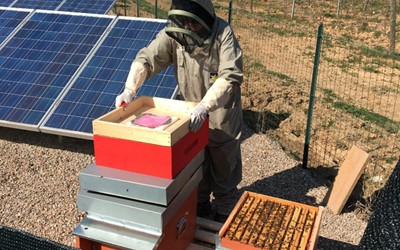 Spring has sprung and and with temperatures this week getting up to the 20's we are speed pruning. Its a back breaking job and without the power assisted pruning scissors almost impossible. & …