Notes from a cantina deep in the heart of Umbria.
It is really cold in Italy at the moment, so much so that we have stopped pruning, but how beautiful are those colours. Even a bare vineyard can look amazing.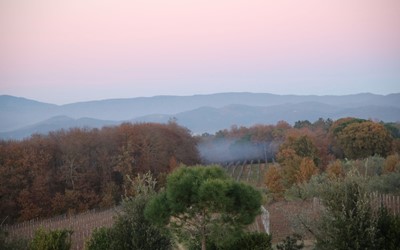 Wonderful weekend at the Winchester Wine Festival - Winchester loves its wine!!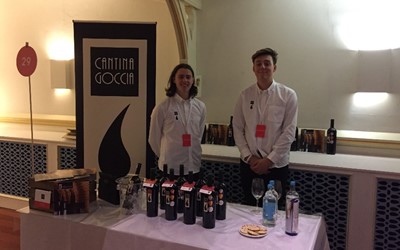 Peter Richards, Master of Wine, talking to the BBC at Winchester Wine Festival. Cantina Goccia's Nesso was said to be the best red at the whole festival!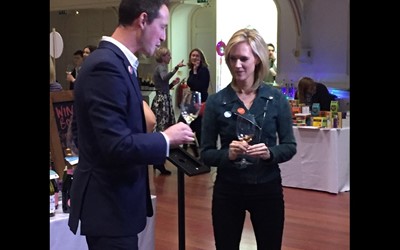 Not dead just the quiet before the storm!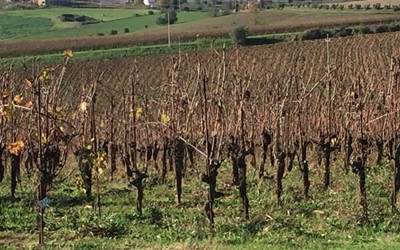 We will have a stand this year at the Winchester Wine Festival 25-26 November, a first for Cantina Goccia. It's a good way to promote our direct online sales and the opportunity to meet people …