Notes from a cantina deep in the heart of Umbria.
Cantina Goccia were proud to be sponsors of Songs for Nature sung by the Octavoce choir from Edinburgh in the wonderful setting of the Church of the St Cross Hospital in Winchester. Amazing …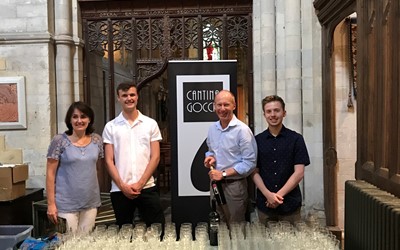 We are delighted to announce that our 100% Sangiovese, Nesso, has won the Gold Medal in the Sommeliers Wine Awards.
Manuel Ribeiro of The Bybrook at The Manor House Hotel was enchanted by this wines …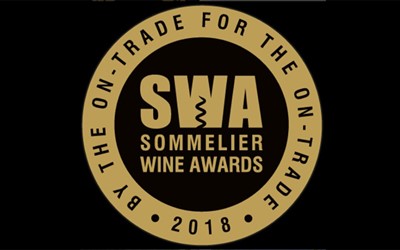 Moving wine into the botte is not for the faint hearted. It reminds me of an industrial petrol station, all pipes and pumps. This is Evaristo and he knows exactly how to do it as he holds back a sea …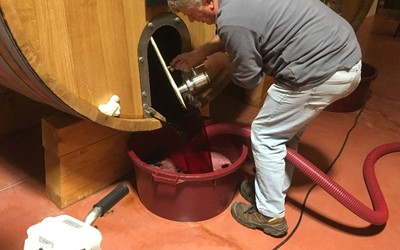 This is where our red wines spend from a couple of months to a couple of years, in the Barriquaia. The barriques hold 225 litres each and the big botte 3000 litres. Our barriques and botte are all …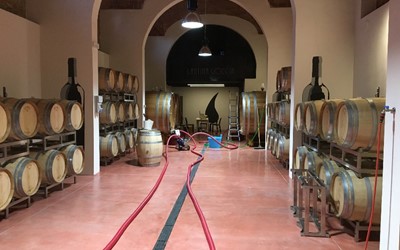 While we are great fans of the purity of single cultivar wines, there is always room for some expert blending! Our 3Q is what we define as our easy drinking and accessable red. As a Rosso Umbria IGT …