Notes from a cantina deep in the heart of Umbria.
German wine publication Falstaff puts the focus on Cantina Goccia's new Paper Bottle filling line that is being made available to competitor wine producers.
Writing for the publication, Adam Murray …
In this video, Zugelzwei asks why wine is almost never available in returnable bottles and suggests that the Paper Bottle could be the answer to reducing CO2 emissions in wine production …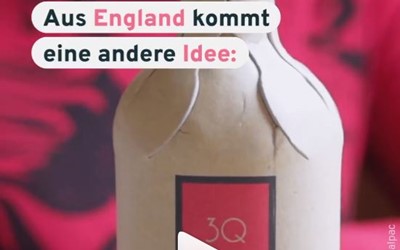 Well-known political commentator and blogger, Guido Fawkes, responded to Extinction Rebellion's decidedly enviromentally-unfriendly protest at Canary Wharf by toasting Earth Day with a bottle of our …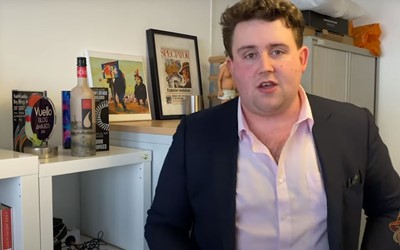 Take a closer look at the Frugalpac bottle as it makes its way through the bottling plant, to the shop and consumer and finally to the recycling bin
Learn how this technology is set to revolutionise …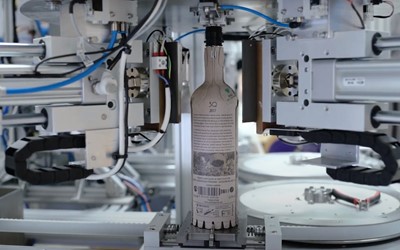 Tom Cannavan of Wine-pages.com gives a very positive review of both the packaging and the contents of our 3Q 2017 in his wine of the week video blog.
It is easy to get carried away with the …