Notes from a cantina deep in the heart of Umbria.
Well-known political commentator and blogger, Guido Fawkes, responded to Extinction Rebellion's decidedly enviromentally-unfriendly protest at Canary Wharf by toasting Earth Day with a bottle of our …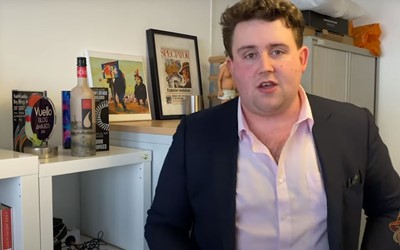 Take a closer look at the Frugalpac bottle as it makes its way through the bottling plant, to the shop and consumer and finally to the recycling bin
Learn how this technology is set to revolutionise …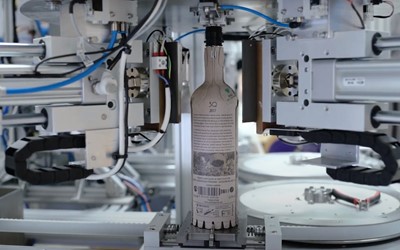 Tom Cannavan of Wine-pages.com gives a very positive review of both the packaging and the contents of our 3Q 2017 in his wine of the week video blog.
It is easy to get carried away with the …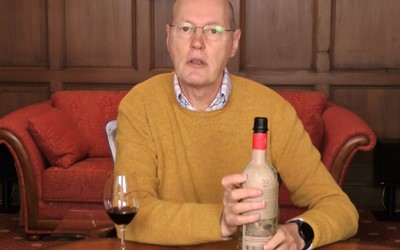 The Frugalpac bottle is now making waves in China, piquing the interest of the podcast Bottled in China.
Bottled in China brings you into Asia's food and drink scene through conversations with the …
After a month of judging, the long-anticipated results of the 2020 Decanter World Wine Awards have just been released and it has been another strong showing from our wines.
We are delighted to …