Notes from a cantina deep in the heart of Umbria.
Since the launch of our 3Q paper bottle at the end of June there has been an explosion of interest in the new packaging technology
We are delighted that there are so many editors are intruiged …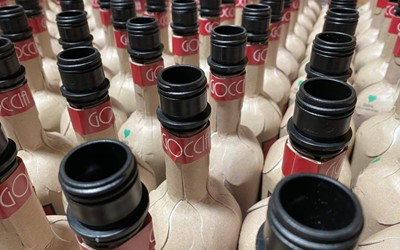 Meet the Frugal Bottle – the biggest innovation for wine and spirits since the launch of the glass bottle.
The 75cl Frugal Bottle is made from 94% recycled paperboard with a food-grade …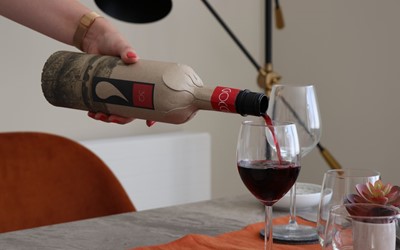 It's harvest time again at Cantina Goccia and it is a bumper crop. Have a look at our video to see the work involved in producing first class wines.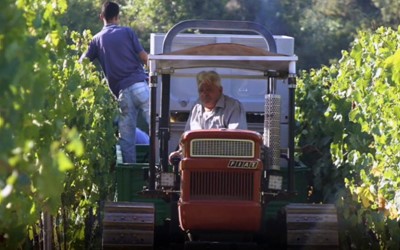 Delighted that last nights guests at the The Hunter Foundation Charity dinner in Edinburgh where Michelle Obama was the guest speaker were able to enjoy a lovely glass of our 3Q.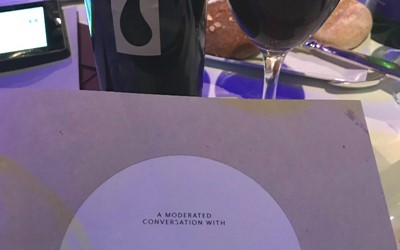 Cantina Goccia were proud to be sponsors of Songs for Nature sung by the Octavoce choir from Edinburgh in the wonderful setting of the Church of the St Cross Hospital in Winchester. Amazing …