Notes from a cantina deep in the heart of Umbria.
Prowein 2017 was a great experience and the first time we showed our wines at the show. We certainly took the prize for gorilla marketing and making the most of the opportunity. If you can …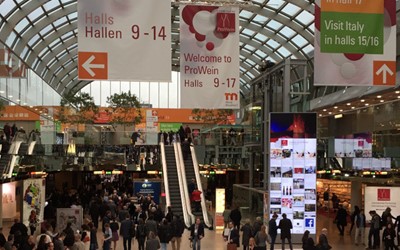 Meeting Dutch wholesalers at World Leading Wines in Amsterdam today. Cantina Goccia is expanding and we are moving into the Dutch market. Umbria is very popular in Holland, so a great place for …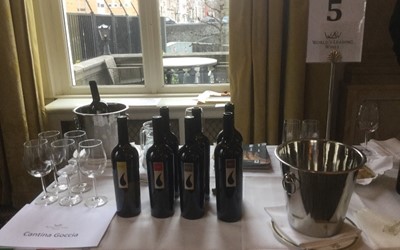 All made and cut by hand and now we have tagliatelle. Stefania makes it look easy but she is an expert and always makes her own.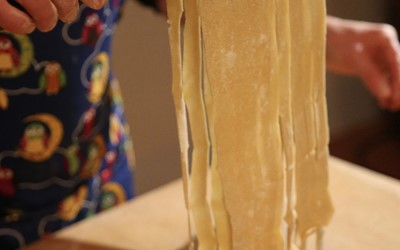 I love the long rolling pin Stefania - not by any chance an old curtin rail cut in half. Great idea though!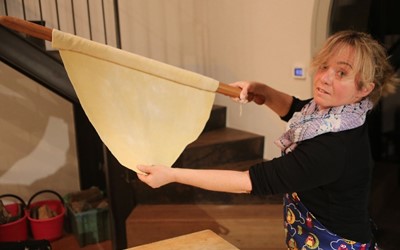 What do you do in winter when its too cold to be out in the vineyard. Well naturally you invite Stefania over to give you a lesson on pasta making.