Notes from a cantina deep in the heart of Umbria.
The Frugalpac bottle is now making waves in China, piquing the interest of the podcast Bottled in China.
Bottled in China brings you into Asia's food and drink scene through conversations with the …
After a month of judging, the long-anticipated results of the 2020 Decanter World Wine Awards have just been released and it has been another strong showing from our wines.
We are delighted to …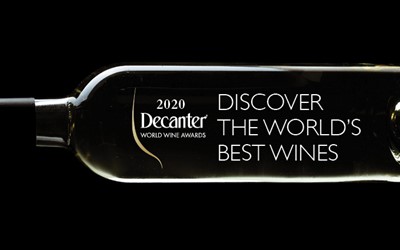 Following on from our report that 3Q and Frugalpac had made it onto French television is the news that Japan is latest country to pickup on the new packaging innovation.
Japanese state television's ( …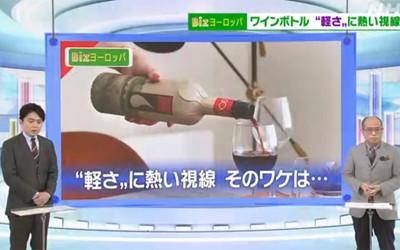 The word of our wine in a paper bottle is spreading fast. The latest sighting was on France's 5 Channel on the 9 September and in the pages of the September issue of Emballages Magazine.  …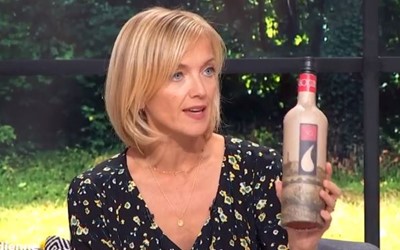 Since the launch of our 3Q paper bottle at the end of June there has been an explosion of interest in the new packaging technology
We are delighted that there are so many editors are intruiged …